Let Our Family Take Care Of Your Family
Which is more convenient for you?
CHOOSE A LOCATION
One on one meeting with your doctor to discuss, all of your health concerns. We will layout a specific plan for you.
Examination of Your Systems
A systematic review of your  Cardiovascular, Respiratory, Endocrine, Gastrointestinal, and Nervous Systems.
Detailed Physical Testing
Determines problems with your body organ and/or tissue functions and provide natural solutions.
Our Chiropractic Specialists will target and treat specific body parts for immediate relief. Read More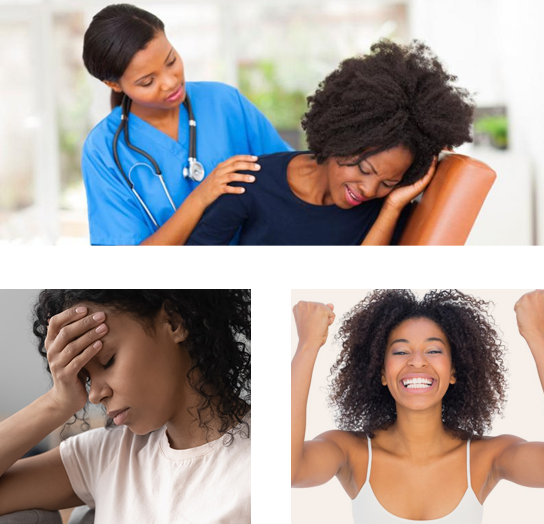 We Will Help You
To Take Control Of Your Life
Stop Suffering:
Feeling bad, poor function, poor performance, and low energy?
Increase Energy, Satisfaction, Pain Free, Peak
Performance, Confidence and On Purpose!
At Pain 2 Wellness Center... We Help You Get Better!
We use our trustworthy expert services to help you reach your wellness goals.
You Deserve to Live Better!
"For the past 17 years Plain 2 Wellness Center has been helping over 7,000 people in the Metro Atlanta area change, save and improve their lives naturally without the overuse and abuse of drugs or surgery.
Dr Carhee is an injury specialist who has assisted the medical legal community with more than 5,000 cases securing more than $200 million in payouts on behalf of their clients."
MEET OUR EXPERIENCED STAFF
Our Dedicated Team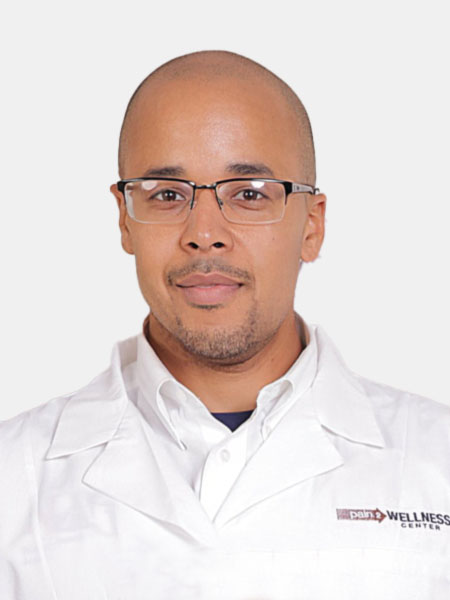 Doctor of Chiropractic
Dr. Winston Carhee
Injury Specialist Who Treats Bodily Injuries Naturally
Doctor of Chiropractic
Dr. Chantaye Carhee
Nutrition Specialist Who Treats Fibroids Naturally
Testimonials
What Our Patients Say?
We let our Quality Customer Service speak for itself.  Experience the difference!
This is the Absolute best Chiropractic office in Atlanta! The spirit in the office is sweet and so is the staff. This husband and wife team not only finish off your visit with an awesome adjustment but leave you feeling heavenly! #WeLuvP2W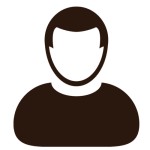 I would like to show my deep gratitude to this chiropractic service and the service this place gave to me in my time of illness. Leann always keeps a smile on her face and is always helpful when I enter and leave the practice. Along with the treatment and her great smile has gotten my pain back 2 wellness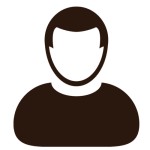 Dr. Winston is highly skilled and up to date on the best ways to get his patients better. He is honest and compassionate. I highly recommend this practice!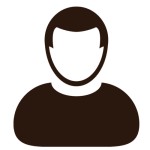 The staff is very caring and Dr. Carhee made adjustments I didn't know I needed! I came in pain and feeling stiff in certain areas, after only a few treatments, I noticed a major difference in my level of pain and range of motion. I will definitely recommend Pain 2 Wellness to others.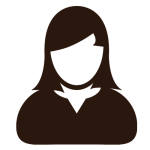 Dr. Carhee is a great chiropractor. He has big hands that he uses to do the proper adjustment on your body. I would go there from time to time.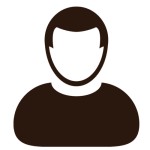 They really care about your health, it's not just about money. The whole staff is professional and kind. I hope you never need them, but if you ever need a chiropractor, they will be what you need. They really took good care of me.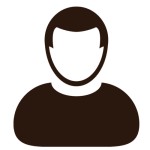 I suffered from severe Bell's Palsy on the left side of my face and the team was amazing! It was easy to get an appointment, and get treatment started. They use really cool technology, and consider all patients' complete wellness. I'm just so grateful to them, I'm fully recovered. Shoutout to Ugo, Dimitrius and April!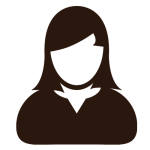 The doc is very professional, personable and even educated you alone the way. I've avoided the chiropractor for years mainly out of fear. I can truly say I feel a significant amount better and look forward to additional improvement in my overall health and back.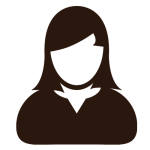 Although I only received services here for a short time before moving out of the area, I received great treatment. I regularly go to chiropractors for "tune-ups" and they are definitely one of the better ones. The staff was very informative and attentive. The doctor was knowledgable and took time out to speak to me about different options to keeping myself in optimal health.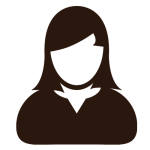 I couldn't be more pleased!! They have truly changed our lives in less than a week.  Dr. Carhee worked a miracle for my husband and has him up off his deathbed and playing with our daughter in the park!!!!  This man was immobilized with pain for several months and within 2 visits he is like a new man! Thank you Pain 2 Wellness!!!!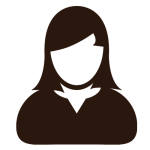 I had no idea that a chiropractor would work after my accident and was totally content on letting time heal my wounds. However, after my first visit my back felt better that it felt before gathering accident. My consultations provide with information on my current condition and what it will take for me to be 100% back to life.
Dr. Carhee and his team are amazing.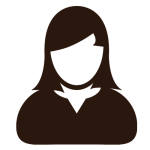 Amazing place of work. Everyone you come across is there to assist you in some way. They truly care for each individual as an individual. Taking extreme care in each and every patient... the NATURAL WAY! I love them!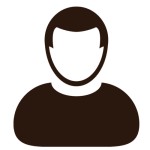 Devon Driscoll-Ross
Patient
Recently sought out support for chronic neck, back, and migraines post-COVID-19. Nothing was working for my pain. After being in pain for almost 3 months, a friend recommended Pain 2 Wellness. Their kind and compassionate team has been nursing me back to health and I'm so grateful!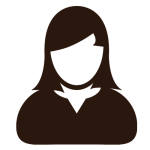 Very professional place team members train very well doctor is very Professional He tells you what you need to do to improve yourself tell you where and what to get from the store (protein) that you need to rebuild your bones he I also give you good advice on whatever you Need to get better quick, without getting The needle. 100 respect to the doctor and Team member thank you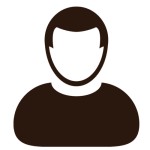 Patient Corner
Solutions to Your Problems
Find out how Pain 2 Wellness Center, LLC  can help you get to the cause of these symptoms.
What should I do in the event of an auto accident? First -- after everyone is out of danger and any medical a...